Get your FREE WINTER memes!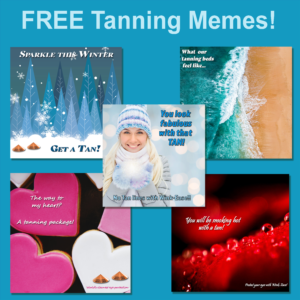 January 2023 – Cheers to 2023!  Wishing all of our tanning friends a Safe, Prosperous and Happy New Year!
Remember to refresh your social media with our FREE memes —FREE ads to help you remind YOUR tanners on now is the time to tan and the importance of eyewear, new lotions and other great tanning tips to help get them in your salon!
Get your FREE WINTER memes for your social media!
Email: WinkEase@WinkEase.com
With Code: WINTER
(We will email you LOTS of memes!)