Dream Big, Live Bigger!
The following is an industry close-up published in the August issue of ist Magazine on EYE PRO's president Brenda Fishbaugh
Eye Pro's Brenda Fishbaugh — Dream Big, Live Bigger!
By John P. Ribner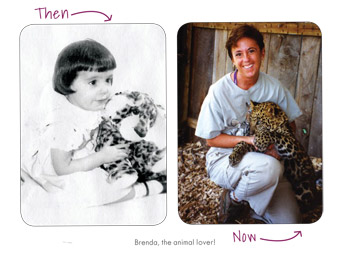 As president of disposable eye protection-maker Eye Pro, Inc., Brenda Fishbaugh is already well known in indoor tanning. What some tanning professionals might not be aware of is just how unique and independent Brenda truly is. From an early age, she challenged the beliefs about what women could, and should do, in a motivational way – by living an adventurous life and always staying true to her dreams. So, how did this charming and seemingly unassuming woman become such a trailblazer? ist Magazine had to find out!
Click here tocontinue reading or download PDF of entire article